Training Consultancy is the most important and indivisible part of achieving results. Human driven effort is the basis of a process which ensures personal development supported by the role models and competency development.
Regardless of its amplitude, structure and its sector, the most strategic investment and important capital of a business is man. In the business world where conditions and competition become more and more difficult at any given moment, only the individual whose basic professional skills and competence are developed can be a "Winning Team".
We don't deliver up off-the-shelf training. The starting point of Training Consultancy is always uniquely tailored to each client. Our practice depends on needs analysis with fieldwork, using workshops and interactive approach to bring new visions, create effective and efficient organizational designs. The Delphi method, which is the way to share information for thousands of years, is used in our workshops and applications.
BNS Turkey®, in a wide area from the Real Sector to Fast Moving Consumer Products, from Bank and Insurance to Service Sector; suggests to contribute to your business with special training and performance development solutions as a result of "Training Need Analysis" and focus group stages.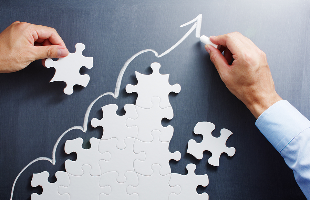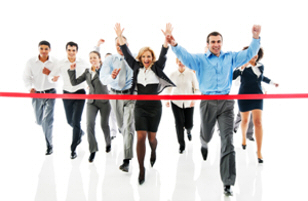 Trainin Method is based on and Software-Assisted Assesment&Analysis System, Competency Development and Goal-Based Result Achievement.

Training needs are determined by departments, functions or even people basis via BNS' Evaluation Process in order to reduce cost and to cover large populations within the scope of BNS Training Framework.

Our Training Method let the HR Management measure performance, its improvement and the added net value of trainings.
Besides, with "Measurement of Training" and "Return of Learning Investment" services, the training process becomes a permanent and efficient habit for company employees.
BNS Turkey®, with its In-house Training and Content Design Studies, supports your Trainer Training - Internal Trainer Training projects.

* If requested, our training is designed and delivered in English or French
If what you did yesterday still seems big, you haven't done anything today.
Earle Wilson