In order for companies to create success stories, they should make big efforts about Project Management nowadays.

Additionally, they are obliged to create a strategic advantage against their competitors, in order to ensure their own new products and services to be preferred and to create a cost advantage without making any concessions on quality in their product or service processes.
Thus, three basic factors take role in the organization.
Project Management Center




Corporate level Project Design and excellence




Business Devolopment and Excellenc



The role of the project office is to obtain an efficient competition advantage and to form a basis for company's project management and to ensure them to be successful sustainably.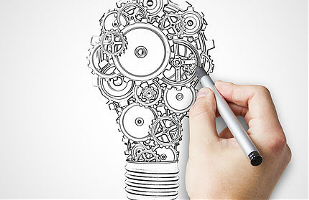 Intelligent man does not test the depth of a river with both feet..
Aboriginal Proverb