General Management Skills
"The first customer" of the manager is his staff in his team. The manager is the person who is in charge of getting more things done by others than what he can do on his own.

The training underlines the fact that management actually is a function. Using factors such as brainstorming and scenario analysis, it presents the managers the ability to think differently, to acquire new habits, and personal / corporate awareness within the format of an interactive workshop.
A brainstorming workshop on Manager's Role "Managerial Skills Development Workshop, presents a new perspective to managers in today's complex business environment in conjunction with the concept of "Outcome-Focused Management".

By General Management Skills Module, BNS Turkey®, transmits the concepts of contribution of basic functions of business and integration within the whole of the business to business excellence, with effective examples and training, to department managers and employees, at middle level managers' levels, that they work with and who carry out the operation.

BNS Turkey®, prepares tomorrow's managers with all necessary reflexes and competences in a tough competitive environment and equips them with basic attitude models.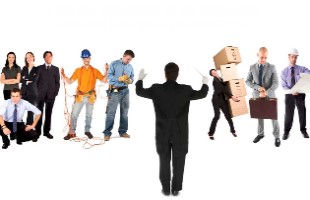 Success Management with Goals




Development of Management Skills




Superior Management Skills




Corporate Development




Learning Organizations




Effective Management Cycle




Giving Priority to Priorities




Result-oriented time management




Effective Negotiation Methods



Planning




Interview Techniques and Personnel Selection




Team Building




Decision Making and Problem Solving Techniques




Active Delegation




Meeting Management




Project management




Conflict Management
If a man does know to what port he is steering, every wind is favorable to him.
Seneca