Competency Based Interview Techniques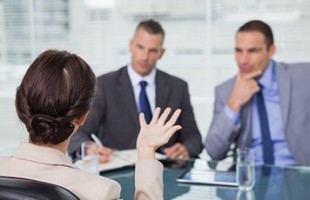 The aim of competency-based interview is to find most appropriate candidates matching to corporate's culture and subjects. By this way, it is aimed to maximize companies' performances.
What is "Competency Based Interview"'?

What are the most frequent competencies?

How can the competencies evaluated?

Matching Competencies & Fields

Designing competency-based interview questions


Interview Application & Simulation
I have always looked at my competencies before accepting any responsibility.
Narayana Murthy