Personal Development and Awareness Workshops
"The Emotional Intelligence and Self Development Workshop" aims to make participants aware of their own lifestyles and develop their most appropriate methods to create individual differences and awareness.
By discussing the concepts of Individual Leadership and Interaction, communication, common communication and perception code will enhance the knowledge and skills of creating appropriate interaction and cooperation with personality styles.
Explaining the role and "Individual mission of the Employee" within the "Self-Awareness and Self-Development", To deliver and improve the required core competences for Personal Image and Creating Personal Quality and Positive Attitude towards. and also develop and reflect Sincerity and Acceptance emotions, which is a crucial quality of communication.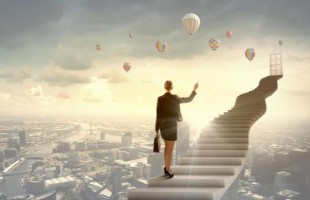 Individual Awareness for Superior Performance




Personal Leadership Analysis and Model Building




Individual Leadership - Inner Coaching




Stress Management




Time Use Assessment




Importance and Priority Determination




Target Identification and Planning



Individual Awareness - Perception and Opinion




Internal and External Customer Communication




Creative Thinking and Innovative Approaches




Operational Awareness




Environmental Layer Analysis



Effective

Motivation



A wolf which will attack a flock does not think of its number.
Alexander the Great