Strategic Management Skills
The word strategy's origin is based on successes formed as a result of Ancient Greek General Strategos' military genius. In Latin, it means "Road Reaching to the Intended Place."

Today, strategy is used as the body of concepts to aim, design, manage change and also to be heard in order to stand out in competition by making a difference. The senior manager is liable to plan the company's future position, plan and organize the use of these methods and resources to be used in order to reach this position.

In order to make the strategic thinking a reflex and apply it successfully, BNS Turkey®, contributes to senior manager and his/her team to develop the real team spirit, vision and analysis abilities by bringing in proactive attitude and new points of view, and guides them to integrate the acquired information through experince and to apprehend cause and effect relations.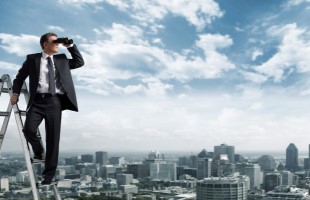 Strategic Management




Change Management




Corporate Motivation for Change




Situation Analysis Matrices




Sector and Competition Analysis




Management Diagrams According to Objectives

Organization Development and Change



Strategic Planning Processes




Project management




Performance Criteria Determination Processes




Corporate Culture




Mission and Future Design




Institutionalization and Communication in Companies




Creative Thinking Management



All men can see these tactics whereby I conquer, but what none can see is the strategy out of which victory is evolved.
Sun Tzu (A.D.500)