In-house Academy and Train of Trainer
BNS Turkey®, with its In-house Training and Content Design Studies, supports your Trainer Training - Internal Trainer Training projects.
"Trainer's Road Map" is designed within 6-10 days Special Program process in two months, in the direction of the training contents of desired subjects, an environment with our internal trainers, main strategies and goals.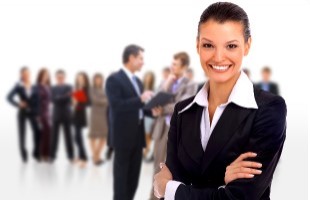 Your trainers, who participate in the program, are trained completely in order to provide special trainings for your corporation, to design the content if required and to implement it.
The copyrights of these trainings belong to your corporation completely and allow you to provide training for the desired number of group.
With the service of updating of the training contents where necessary, it is going to maintain BNS Turkey® to be your business and solution partner in all your processes.
Every company has a special "Life Rhythm". The people who know this tempo best are its employees.

Learning Organizations concept prefers to teach instead of educate. Elements of Training Design: Participants, Trainers and Format are needed to be developed in harmony to produce highly extensive output.

Training of Trainers – Content Designing Workshop; aims participants to explore their trainer style, strengths and weaknesses to develop the techniques which are the most suitable with themselves.

Workshops Main Topics and Focused Subjects
Basic Analysis of the Instructor, Learning Experience and Designs




Training Analysis and Determination of General Needs




Creation of Educational Aims and Conceptual Framework




Training Preparation




Training Methods




Learning Environment - Seating Patterns




Training Timing and Planning




Process and Strategy Tools




Moderation




Planning Training and Post-Training Studies



Practice is the best of all teachers.
Publius Syrus