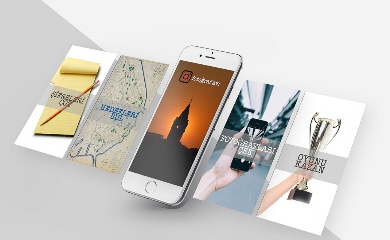 Next to Galata Tower, mobile photography training with the mobile phone in the Kalenderhane Studio and then a tight Photo Safari on the streets of the Historical Peninsula.

Photography Hunting, is an enjoyable team game. Team work in the team highlighting, mobile phone with photos to give practical information about the solution, one by one by reaching the hidden targets located in the historical peninsula streets and the mysterious atmosphere of the Galata, Sultanahmet and Grand Bazaar.

Your teams will compete with each other in order to reach the target with each other in order to solve all necessary secret passwords, together with an exciting and entertaining day while enhancing their working habits for the same purpose.


Solve passwords and find targets




Learn about the history of Galata




Learn the tips of taking pictures with a mobile phone in a real studio




Create an opportunity for your teams to spend time together



Both the information received in education and the skills to work together as a team play a very important role.

This pleasant event begins with morning coffee in Kalenderhane in the morning and a 1.5-hour, Photo Training with Mobile Phone after the meeting. The participants were then divided into teams.

After the rules of the game have been announced, the teams are on the streets of the Historic Peninsula and the streets of Galata, Sultanahmet and Grand Bazaar to find the cryptic targets and hunt pre-determined photos.

At the end of the day, according to the points to be taken in the short evaluation, the winning team is determined and after the celebration and participation certificate is given, the event ends.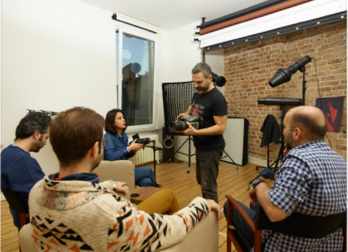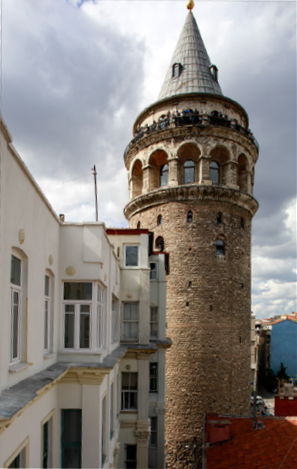 When you look at what beauty is in your heart, you see it around.
Şems-i Tebrizî