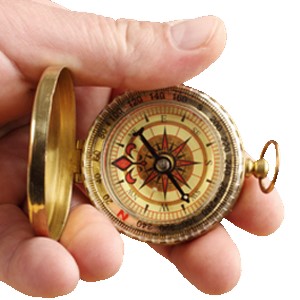 Human.
The only being, whose need for knowledge is at least as ancient as him. Mankind, who differentiates himself by his pursuit for cognition, makes an effort each passing day to find the better than the previous one and hence learns to assign a meaning to everything surrounding him, has sloganized his inner longing in this journey by inscribing "Gnothi Seauton" - "Know Thyself" in the forecourt of the Temple of Apollo at Delphi.
During the process of discovery, to elude the captivity of cave life, first of himself, then gradually of his surroundings and unknown continents; which reaches from the profoundness of the oceans to the infinitude of space, mankind has achieved to alter his path from darkness to illumination by the light of Knowledge.
Nowadays, while life; complex and multicomponent together with the business world developing in parallel to it, necessitates specializing in certain subjects; it makes it imperative to have unusual compromises and collaborations with specialists, having more information and experience in different domains and subjects.
In this competitive environment in which we are mercilessly against the clock, it is not the businesses of magnitude which continue being at the peak, but the dynamic businesses which are able to bind knowledge and execution to manage the change.
BNS Turkey®, intends to be by your side in each area of your working life, with its business sense inherent to universal ethical values, and its "Expert Consulting and Training Solutions" devoted to basic functions and needs of businesses.
Your life is what your thoughts make it. Change your thoughts if you want to change your life.
Marcus Aurelius (Roman Emperor) A.D. 300